IN BUSINESS SINCE 1949
Selig Advantages
Selig Leasing has grown to be one of the largest and most respected independent leasing companies for small and medium-sized companies. Our full-service approach makes leasing convenient and advantageous.

24/7 Roadside Assistance
Accident Management Program Includes Towing and Securing of Your Vehicle

Tailored Lease Options
Plans customized for Your Businesses Individual Needs

Fuel Management Program
Fleet Fuel Reporting Cards Accepted at Over 230K Locations Nationwide
OUR PROFESSIONAL STAFF
Selig Leasing
Rich
Gray
Director of Fleet & Client Services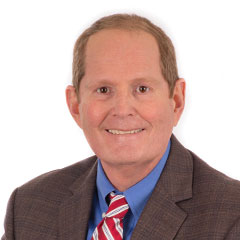 David
Kramer
Manager of Fleet Leasing Services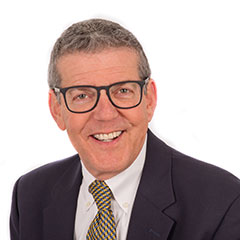 Bryan
Regnier
Business Development Executive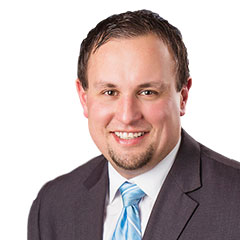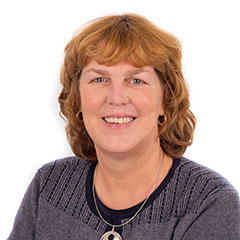 Mark
Gabardi
Used Car / Remarketing Manager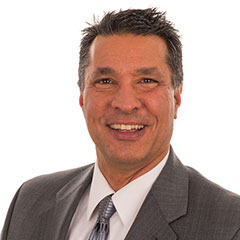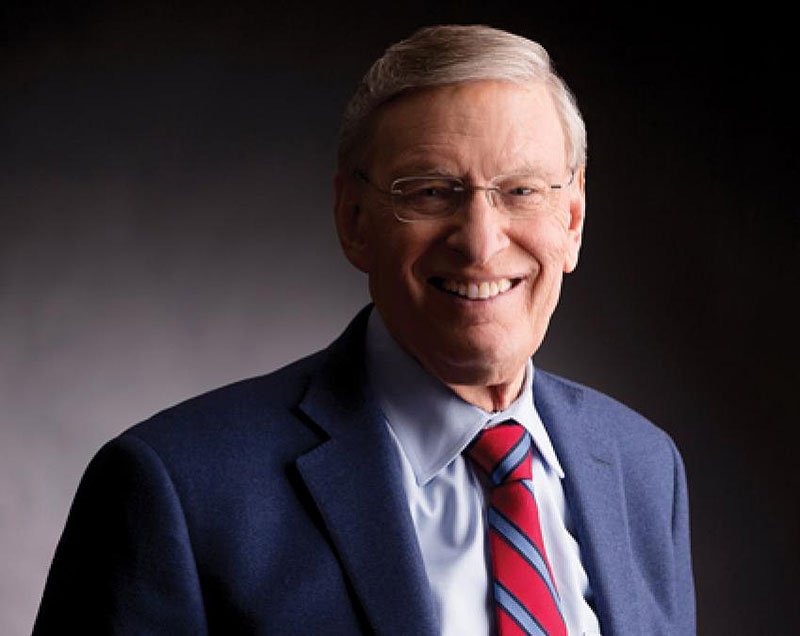 TO OUR CUSTOMERS
Letter From the Owner
There's no place like home.
That adage is especially true if you own a business in the Midwest. Since 1949, Milwaukee-based Selig Leasing has had the pleasure of serving Midwest businesses and we truly feel we're among friends.
Through the years, Selig Leasing has provided hundreds of small and medium-sized Midwest companies with quality cars and trucks in a cost-effective manner. The thing that makes the difference for our customers, however, is our unique brand of personal service.
As a result, we have become one of the Midwest's largest independent leasing companies.
Selig Leasing is grateful for its many, many loyal customers and we will do everything possible to continue to earn your business.
That's a promise with a long-term lease!
Cordially,
Allan H. "Bud" Selig
Commissioner Emeritus, Major League Baseball
Net Promoter Score
Selig Leasing Company Provides an excellent customer service experience.
The Net Promoter Score (NPS) is calculated based on responses to a single question: How likely is it that you would recommend our company, product or service to a friend or colleague?
An NPS of 50 is a good indication of a company that delivers strong customer experiences
An NPS of 70 or higher is a world-class score
Selig Leasing NPS was world-class at 87.3
LEARN MORE
FIND YOUR ANSWER HERE
Frequenly Asked Questions
What are the advantages to leasing versus buying my vehicles?
Leases tend to be more flexible than loans and allow for more timely equipment acquisition. Leasing provides the benefits of ownership without the expense of ownership. There is a lower up-front investment with leasing and monthly payments can be structured with flexible payment options and a predictable fixed payment plan – no variable rates! Leasing also helps preserve your line of credit for other business uses.
We have been reimbursing our employees for using their personal vehicles for years. Why should we switch to a commercial lease for company vehicles?
Driver reimbursement is the most costly, least efficient way to finance business transportation. It offers the least amount of control over operating costs, safety and the condition of an employee's vehicle. It also requires extensive record keeping and administrative time to process driver claims.
What is the difference between an open-end and closed-end lease?
Open-End Leases generally are commercial leases, making it easier to manage a fleet of vehicles. With the guidance of the lessor, the lessee determines the depreciation rate on the vehicle and assumes responsibility for any gain or loss from the sale of the vehicle. The Closed-End lease is set up for a specific number of months and pre-determined mileage limits. The lessee is responsible for abnormal wear-and-tear charges and any excess mileage. Closed-End Leases generally are suitable for lessees who need to minimize risk and be able to easily and accurately budget for their fleet, prefer a defined termination point and replacement policy of their leases and have predictable mileage habits.
What is vehicle re-marketing and how does that benefit my company?
Selig Leasing remarkets leased vehicles in a number of ways to benefit our clients. We have the ability to retail vehicles on our lot or through other channels around the country. We also utilize auctions and dealers throughout the country. Our Used Vehicle specialists can determine the best means to maximize the sale price when disposing of all vehicles. We facilitate all aspects of the vehicle sale process from transportation to reconditioning through to final sale disposition. You are provided with complete documentation on all sales.
How do you ensure that we are receiving the best fleet pricing for our vehicles?
Our fleet vehicle professionals will review your needs and assist you to determine what type of vehicle is best for you. Selig Leasing will acquire all vehicles utilizing the best fleet pricing available allowing you to take advantage of substantial manufacturer discounts. Vehicles can either be factory ordered at the lowest possible price, drop shipped anywhere in the country or purchased out-of-stock when the vehicle is needed immediately. Locally or nationwide, we handle the entire vehicle acquisition process for you ensuring accuracy and the fastest possible delivery.
How do you manage our fleet maintenance and vehicle repairs?
Selig Leasing offers the most comprehensive fleet maintenance and fleet vehicle repair management program. Our fleet management program is centered on a network of national account service providers with thousands of facilities located nationwide. They offer consistent, pre-negotiated prices and warranties for services and repairs. The Maintenance and Repair Management program eliminates out of pocket expenses for drivers and the accounting associated with driver reimbursement.
What types of reporting do you provide?
Selig Leasing provides reporting for Fleet Fuel Management and Fleet Management Reporting. Our fleet management reports include a fleet vehicle operating report, fleet vehicle replacement reports, fleet expense summary reports and vehicle fuel reports.
Do you have online reporting available?
Selig Leasing provides management access to real-time claim activity and custom reporting. We maintain a maintenance history on each vehicle to provide valuable information to our lessees at any time so that your vehicle fleet operates efficiently and cost effectively. Our fleet management reports include a fleet vehicle operating report, fleet vehicle replacement reports, fleet expense summary reports and vehicle fuel reports.
"With over 80 vehicles in our fleet, working with Selig Leasing has been a great partnership. For over 25 years, Selig's service has been exceptional on every level. Their honesty and integrity is why we value our business relationship with Selig Leasing."
"Rich & the Selig Team are really easy to do business with and have always conducted business in a honest and professional manner. We have definitely seen the savings of having leased vehicles and cycling them at the right time vs. keeping them too long and having the high and unpredictable maintenance repairs. In addition, our newer vehicles look much better on the road and in front of our customers."
"Selig Leasing exceeded my expectations. We are so happy we moved our fleet management program last year. The transition was seamless and every detail was handled efficiently and accurately. I look forward to continuing this great relationship for many years to come."
Fleet Administrator
Service Industry
Chief Operating Officer
Mechanical Contractor
CFO
Retail Industry
CONTACT US NOW
Keep In Touch.